Altra Home Decor Job Opportunities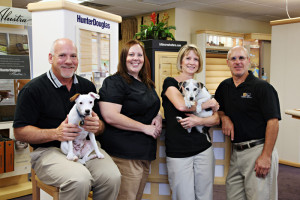 Please check back with us to inquire about current job openings.
We offer our clients a beautiful showroom that features full-size operable window treatment displays from Hunter Douglas and an extensive fabric library for draperies and top treatments. We also offer flooring, cabinet and countertop consultation, and more.
Please contact us at 623-875-4895 to inquire about the position or to learn more about job opportunities at Altra Home Decor.